Friday, March 15, 2019 Next Date
9:45 - 11:00 am
Family Room/Sanctuary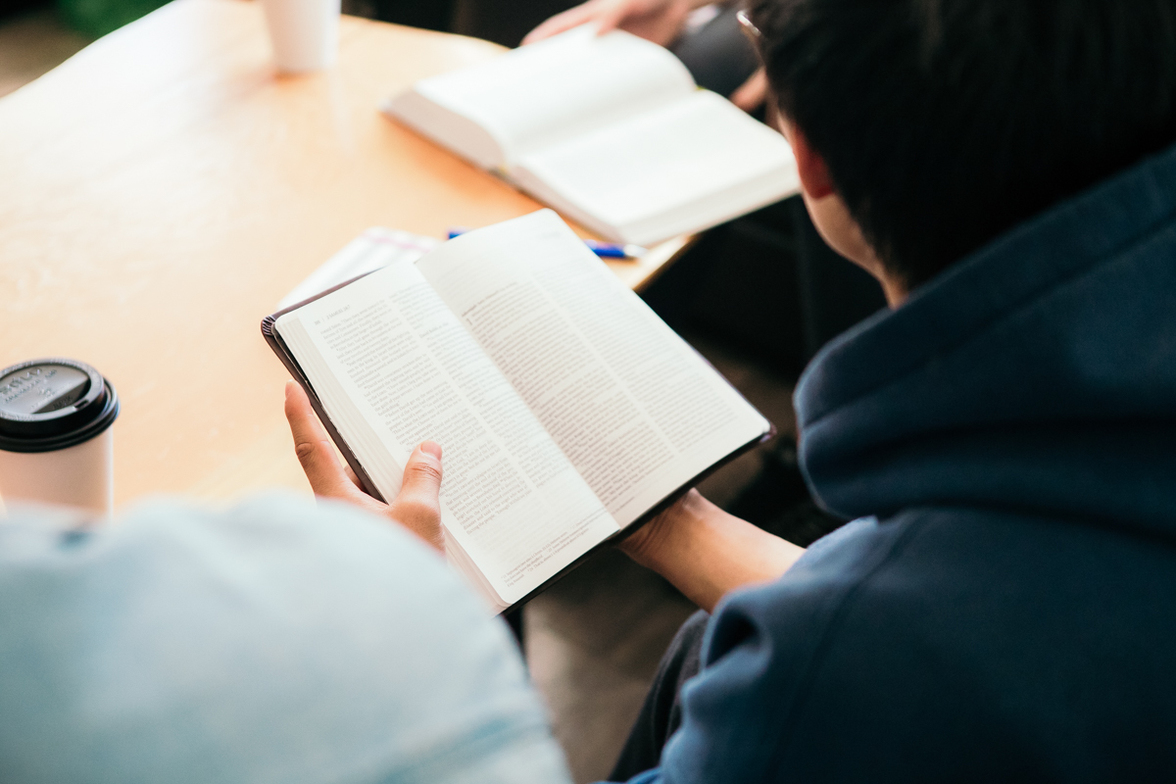 "For where two or three are gathered in my name,
there am I among them." – Jesus said.
Matthew 18:20
Friday Fellowship meets Friday mornings at 9:45 a.m. till 11:00 a.m.– a weekly Bible study and coffee time alternating location between the church Family Room & Sanctuary. They are studying a beginners study on the book of Matthew.
New members always welcome.
For more information please contact the church office: 604-594-8822 or email: [email protected]