Friday, June 14, 2019 Next Date
9:45 - 11:00 am
St. Cuthbert Sanctuary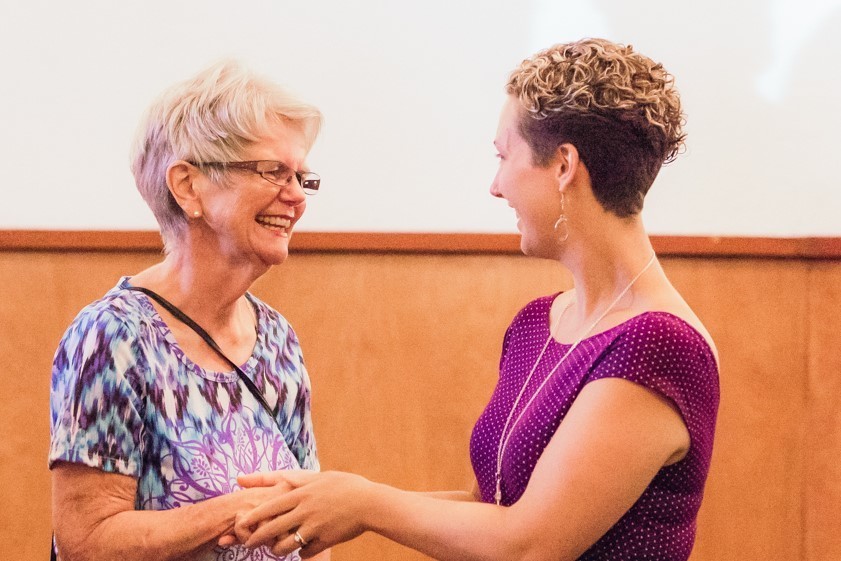 "For where two or three are gathered in my name, there am I among them."
Matthew 18:20
St. Cuthbert's is pleased to announce that there are many different bible studies within and outside the Parish. Joining a Small Group is a great way to get connected and belong to a supportive community of friends growing together in faith. Maybe this small group fits your schedule.
Meets Friday mornings at 9:45 a.m. till 11:00 a.m.– a weekly Bible study and coffee time alternating location between the church Family Room & Sanctuary.
They are studying a beginners study on the book of Matthew.
New members always welcome!