Monday, September 9, 2019
12:00 - 1:00 pm
Pioneer Hall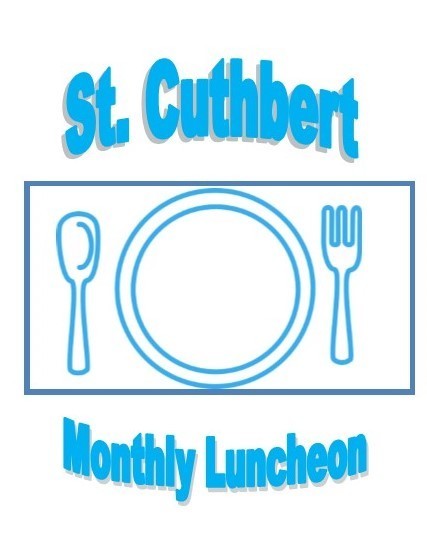 Jesus said, "It is written: 'Man shall not live on bread alone.'"
Matthew 4:4
Our purpose is to provide a casual setting for fellowship and a home cooked meal.
The 2nd Monday of the Month (September to June)
12 Noon to approximately 1:15 pm
Cost: $5.00/person
St. Cuthbert has hosted this Monthly Luncheon for over 29 years.
This lunch is not just for parishioners, we open this luncheon to the community.
Everyone is Welcome!!
Please join us in St. Cuthbert's, Pioneer Hall.
If you require more information about Monthly Luncheon
you can contact the church office at 604-594-8822 or email us at [email protected].