Thursday, February 14, 2019 Next Date
7:30 - 9:00 pm
Off Site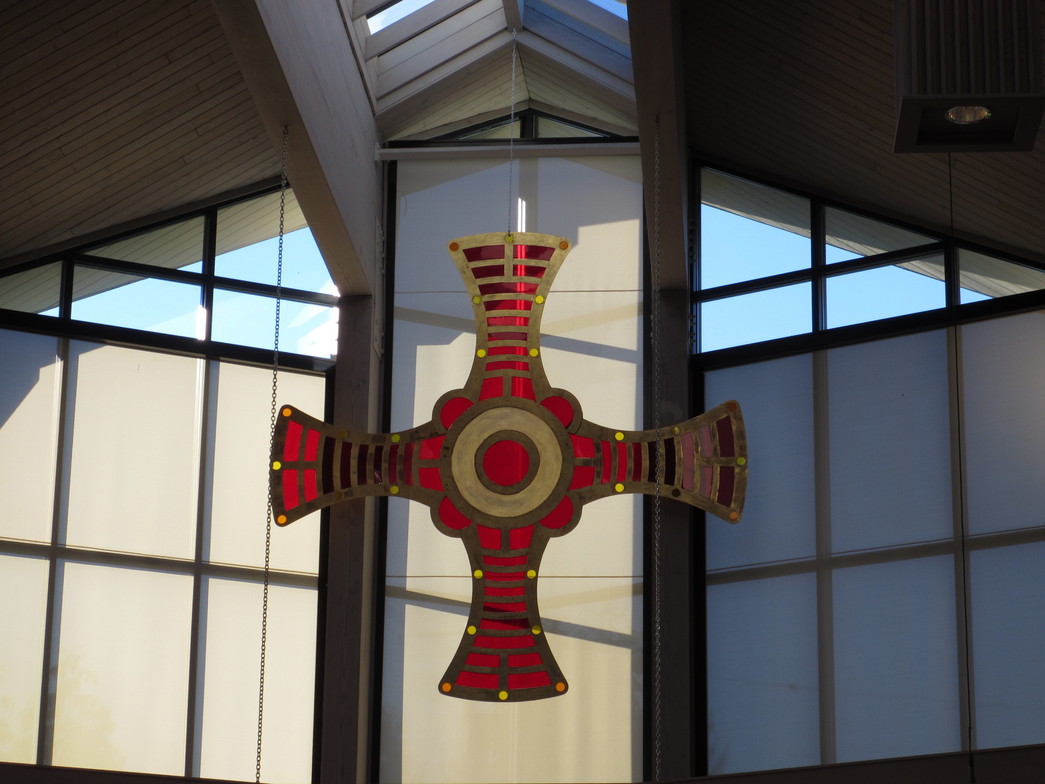 "For where two or three are gathered in my name, there am I among them." Jesus said.
Matthew 18:20



St. Cuthbert's is pleased to announce that there are many different bible studies within and outside the Parish.

Joining a Small Group is a great way to get connected and belong to a supportive community of friends growing together in faith.
Small Group
meets outside the church in a parishioners home at 7:30 p.m. on Thursday evenings. Is studying the book of Numbers in the bible.
For information on any of our church groups
you can contact the church office or talk to Pastor Paul at 604-594-8822
Tuesday - Thursday,
9:30 a.m. - 3:30 p.m.
or email at [email protected]