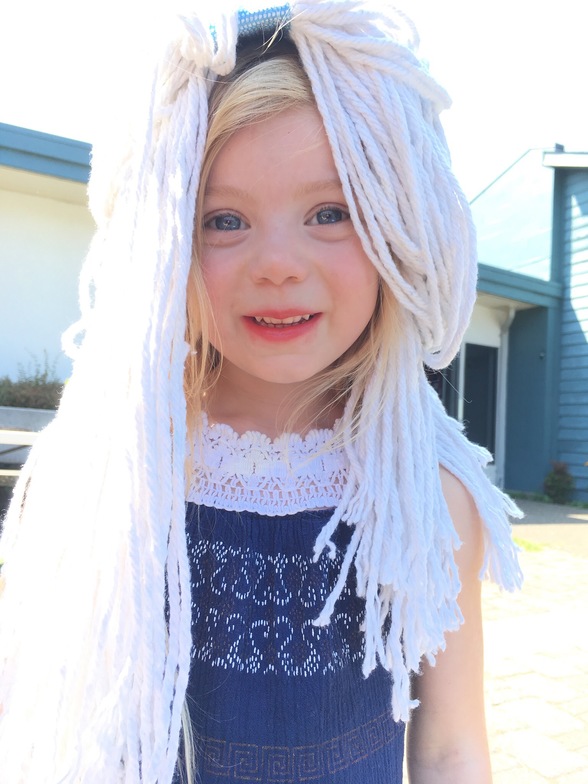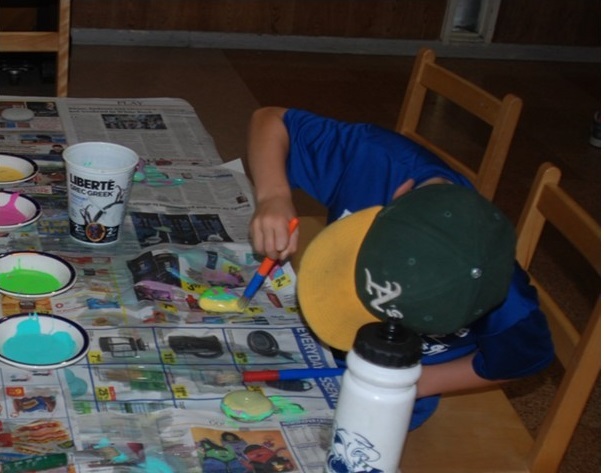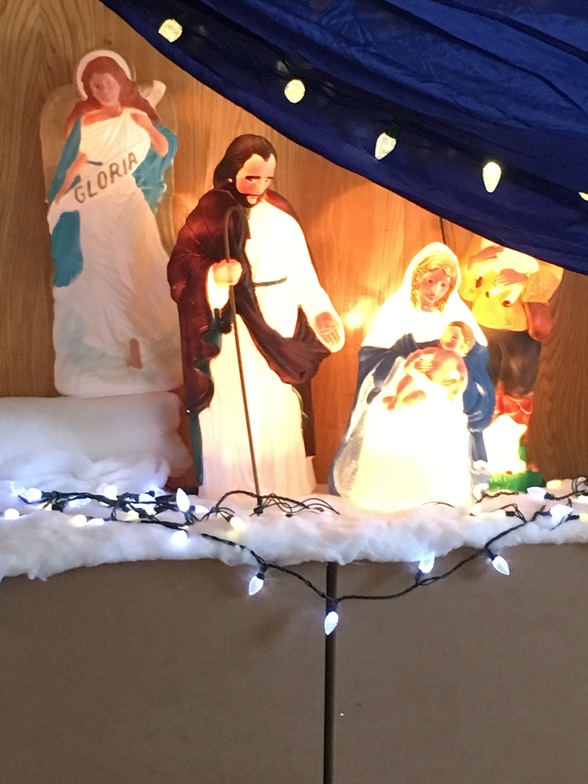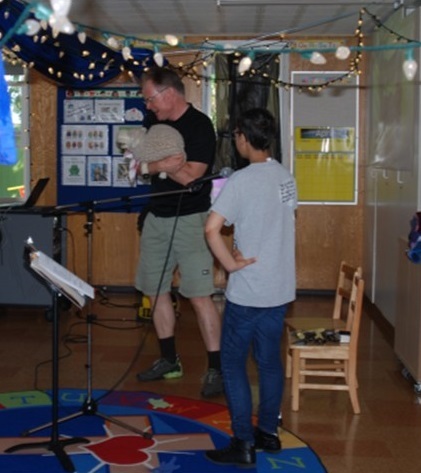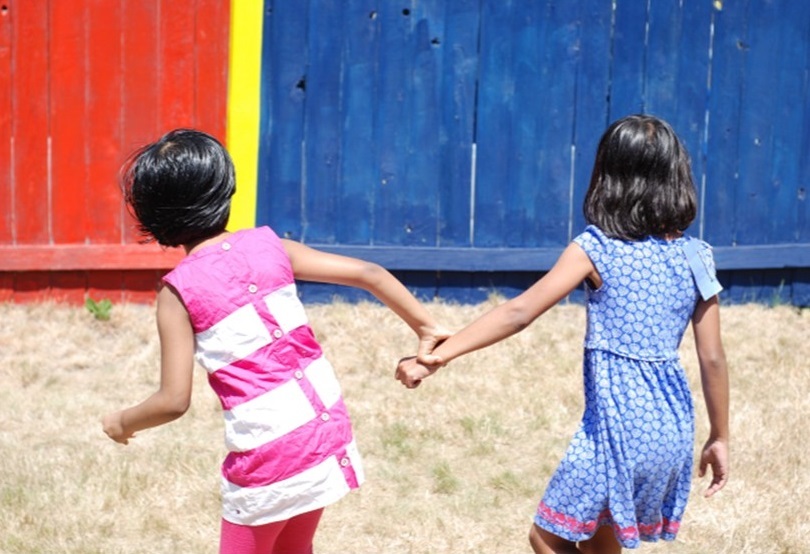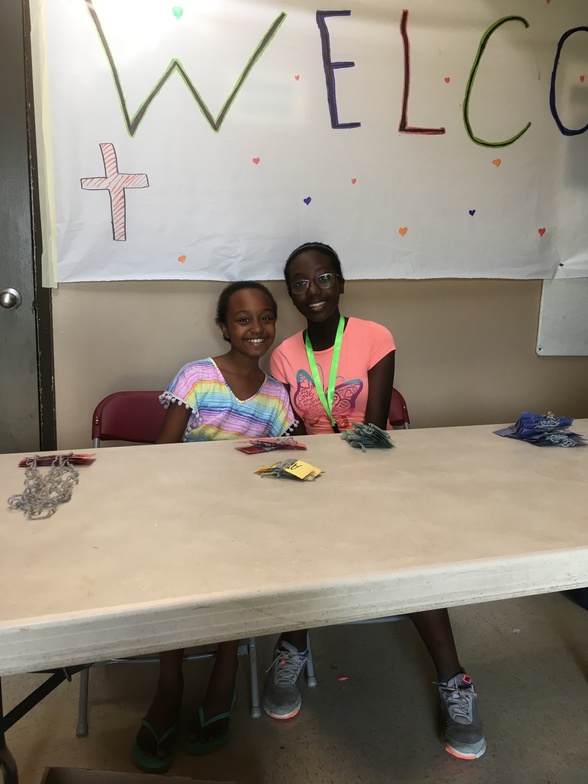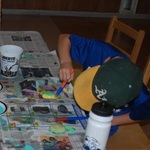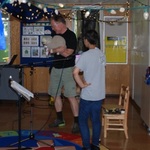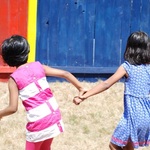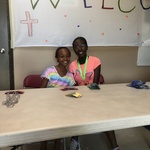 Day Camp 2018, Jesus became "One of Us"
Jegatha R. had the vision for a children's Bible day camp. I had an email from a clergy colleague in Saanich, wondering if we could collaborate in bringing a Crosstalk Ministries Day Camp travelling team from Montreal to the West Coast. Crosstalk Ministries is committed to "Helping people of all ages become strong disciples of Jesus Christ." In addition to Day Camps, Crosstalk runs Junior and Senior Camps, and Tuesday Fellowship for clergy. It is estimated that over 30,000 children have heard the Gospel message through Day Camps alone.
I was introduced to Crosstalk Ministries in 1989 when Joanne and I moved to Quebec. I was involved in Day Camps for 13 years, senior camp for 2 and FOCUS, a Labour Day retreat for 18-25 year-olds, for five years as a speaker and Director.
This past Spring, a simple email 'reply all' put me in touch with churches in Calgary, Edmonton and Saanich who were considering hosting a day camp. We shared in the travel costs for Kelvin Alvarado (age 18) and KC Dollete (age 15). They are members of The First Filipino Baptist Church in Montreal, as are 10 other Travelling Team members. Clearly this church has seen the benefit of their youth going on a summer mission serving children in the name of Jesus. This was Kelvin's fourth year on team and first year as a team leader. KC had been on travelling team (local) for two years, and both had participated as parish team members and participants as children. Their church sees this as a discipleship opportunity for their youth, older teens and young adults. I couldn't agree more.
I was very impressed with our team of Parish Leaders: Coordinator: Jegatha R.
Parish Team: Precious, Vivian, Mirembe, Joshua, Kirsten, Dustin, David, Luc, Cameron (G. grandsons), Samantha, Namara, Barb B., Leslie W., Anne S., Sheila L., Sharon W., Ebey M.
Kitchen: Lyn S., Susan G., Colleen W., Millicent A., Kelly B., Jenny K., Shama V., Marj D., Joan T.
Crafts coordinator: Barb S.
Photographer: Grace
Nurse: Lalitha B.
Admin. Support: Sandi L. and Beth F.
Craft materials/goodies/prayer support: Everyone who donated/collected/prayed!
The theme, "One of Us" focussed on the nativity of Jesus and his childhood. Every child was invited to make Jesus their "special friend" in an age-appropriate manner during their devotional groups. Some have been asking if we will host a day camp again. One of my questions is, "Will any of our youth who experienced the program this summer want to be part of the leadership team next year and perhaps take on greater responsibility?" The fact that there were many adults present in support of our youth created a fantastic learning environment for new leaders.