Wednesday, April 17, 2019
7:30 - 9:00 pm
Church Office Area
This event has already occurred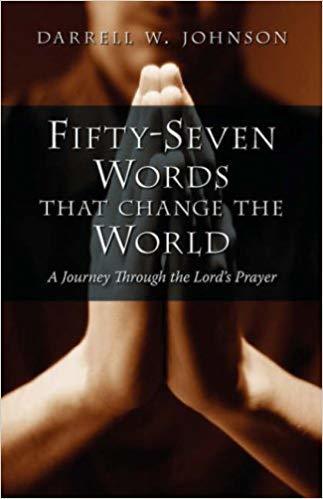 The Wednesday Study Group meets at the church (following Evening Prayer at 7) in the Office Area.
The focus of study will be Fifty-Seven Words that Change the World (The Lord's Prayer) by The Rev. Dr. Darrell Johnson (audio lecture) facilitated by Pastor Paul.
I have led this study a couple of times and have found Dr. Johnson's teaching to greatly deepen my appreciation for and understanding of the prayer that Jesus taught his friends.
No need to pre-register and no materials to purchase.
Just show up!